We are genuinely pleased to offer the most professional and consistent service in the industry to our clients. Our workers have the pride of ownership, and that pride reflects in our work.
Commercial & Residential, Interior & Exterior
Customized cleaning programs
Fully licensed, insured, and bonded professionals
A growing national reputation

Where to start
Thinking about installing windows or patio doors? We are here to help. You may be finding many options as you research what's out there.
Who's involved
The process of buying and installing windows goes more smoothly when you work with professionals. They will help ensure you order the right products.
Tips
Planning to renovate? These tips serve as a guide to help think through each step of the project planning process.
Window installation process
The installers should arrive on time, and introduce themselves before the work begins. They will then begin preparing the work areas, ensuring that all areas are prepped for a safe working environment.
Budgeting
Though windows are often considered a costly purchase, with Window Construction you can save a lot on your home's transformation.
Post-project
Even after installation of your windows, they may require some additional maintenance. If they do, our specialists will be glad to help you.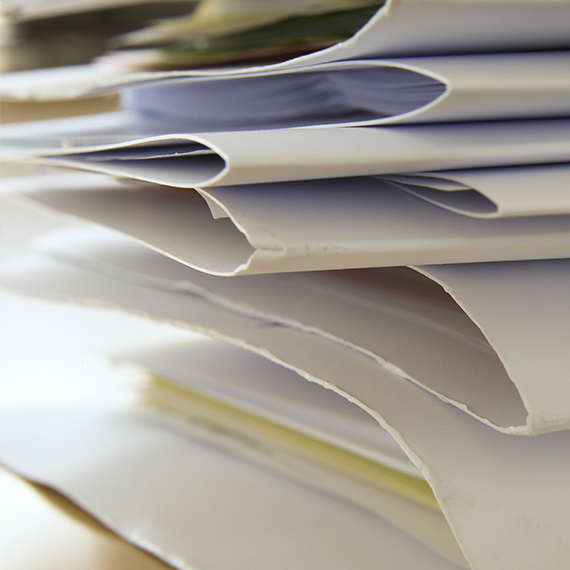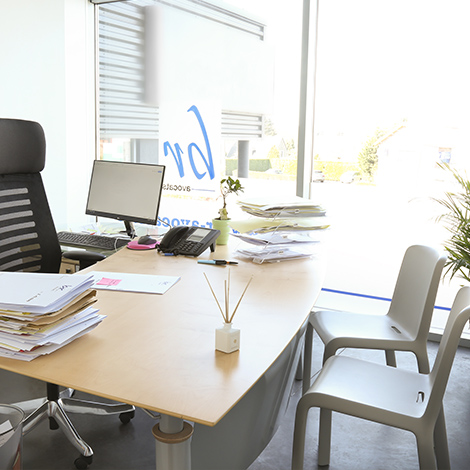 Dreaming of new windows, but wondering about the best approach to making it a reality? Let us help you. We'll take away the guesswork, and make it easy for you to start enjoying the benefits of new windows. To provide a relaxing hassle-free consultation experience, you may choose an in-home, over the phone, or a showroom consultation with us in your area. Please provide us with a little information about yourself, so we can deliver the best window consultation possible.